Saturday, July 1st
Show Highlights:
Pamela Aden from the Aden Forecast shares her thoughts on precious metals, investing and the economy. You won't want to miss Pamela's views on the cyclical nature of the precious metals market and why she is extremely bullish on gold and silver.
David Garofalo the Vice-President and Chief Financial Officer of Agnico Eagle joins us. The Gold industry insider delves into the fundamentals behind the gold bull market. David is convinced that the uptrend in commodities is here to stay and discusses how his firm has positioned itself against a major threat facing mining firms today.
Bob Chapman tackles listeners questions and we discuss this weeks top market stories. Jack Chan and Bob Chapman are neck and neck in the GoldSeek Wizards ETF contest.


Part I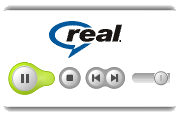 Part II


Part I
Dial-Up Real Audio


Part II


Part I
MP3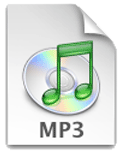 Righ Click Above and "Save Target As..." to download.

Part II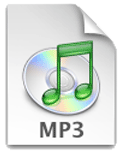 Righ Click Above and "Save Target As..." to download.

Click on images above to listen to the latest show. To learn more about software needed to play the above formats, please visit the FAQ.