September 23rd, Show Highlights:
In the first hour of the show, I start off with a recap of the leading market headlines. Next, Bob Chapman and I discuss the implications of this weeks FOMC rate decision. Bob thinks that the Fed has painted itself into a corner. If they raise rates the housing market will collapse. Whereas, lower rates will send the dollar reeling off the edge of a cliff. Bob is concerned that if rates stay fixed too long, foreigners will cease to purchase our bonds required to satisfy the $2 billion dollar weekly injection of capital. Next, the second installment of Goldseek Radio's audio book review of the investing classics. We'll listen to a few excerpts from Benjamin Graham's, The Intelligent Investor.

In the second hour, The Adventure Capitalist and commodities Mogul, Jim Rogers returns to the show. Jim expects the Canadian or Montreal stock market to outperform US stocks in the next decade. He also outlines which sectors and industries he's monitoring in anticipation of spectacular returns. Jim remains bullish on gold and expects the yellow metal to climb to $1,000 per ounce. Next up, Arch Crawford scans the firmament for market clues. Arch expects the year 2007 to provide incredible profits for precious metals investors, as hyperinflation heats up. Plus, Jim Letourneau joins me from the Big Picture Speculator. Jim is a geologist turned investor who is wildly bullish on the energy sector. In fact, he believes the oil industry may require five years before reserves reach a sustainable level. He expects silver to run to $50 and the precious metals advance to accelerate once the general public awakens to its incredible potential.


Part I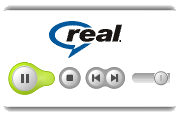 Part II


Part I
Dial-Up Real Audio


Part II


Part I
MP3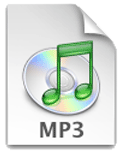 Righ Click Above and "Save Target As..." to download.

Part II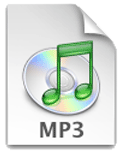 Righ Click Above and "Save Target As..." to download.

Click on images above to listen to the latest show. To learn more about software needed to play the above formats, please visit the FAQ.