Long time Goldseek.com Radio listeners: Mr. Ho, George and Rome (plus first time callers) call in with thought provoking questions and comments. The host presents an article that claims Bundesbank officials melted and recast the pittance of gold bars that were actually repatriated from the US. One source suggests that some tungsten filled bars were found. At the current pace, 60 years are required to return the 300 ton gold stockpile currently held in the NY Fed vaults (5 tons x 60 years = 300 tons). Please call in your questions and comments via our toll free hotline 24/7, you can leave your first name or remain anonymous if you prefer: Toll Free Q&A Hotline: 1-800-507-6531.
To download this show in Mp3 format, please click here.
The Alpha Stocks Newsletter In High Gear!!
30% - 100%

PROFITS : 21 Astonishing Charts. The typical Alpha stock is higher by 30% - 100% compared to the Dow which is higher by only 3%. Special thanks to our subscribers and Goldseek.com for supporting this newsletter and show during the difficult times. We hope that subscribers are holding some if not all of these recent stock picks:

Click Here



parameters):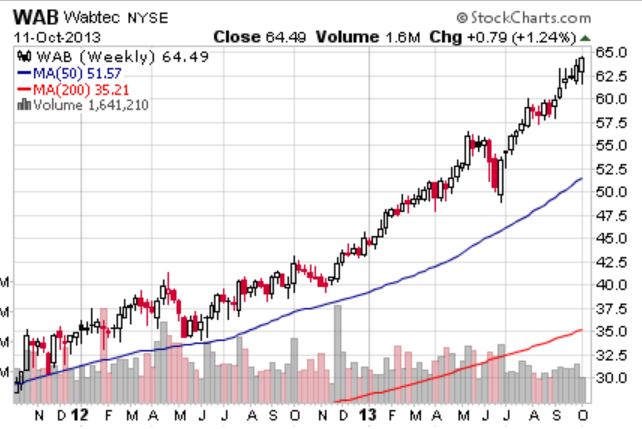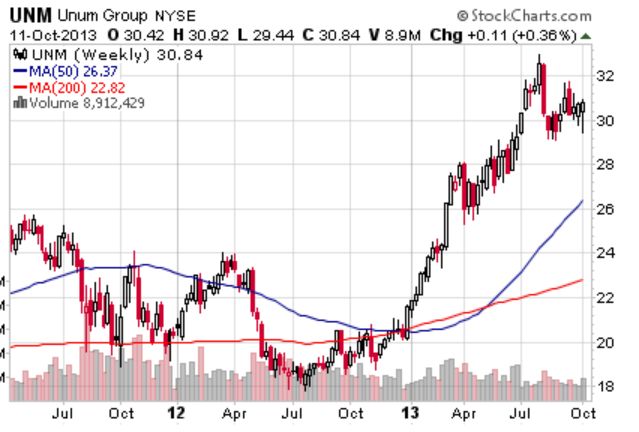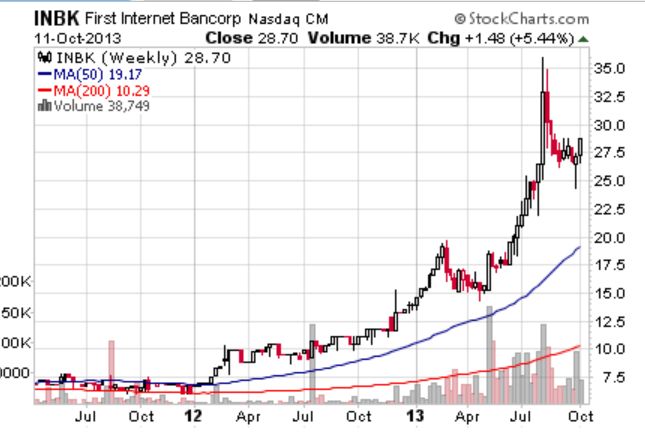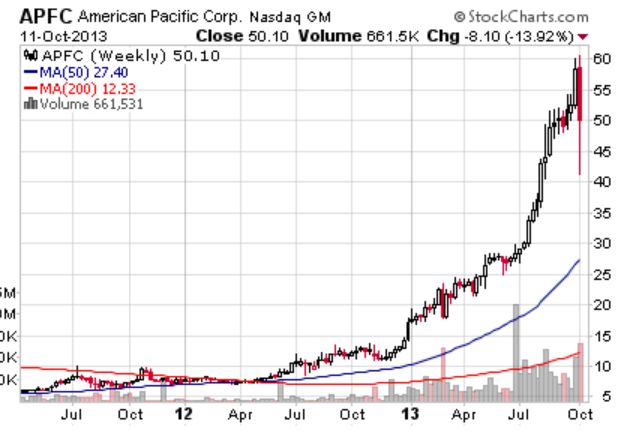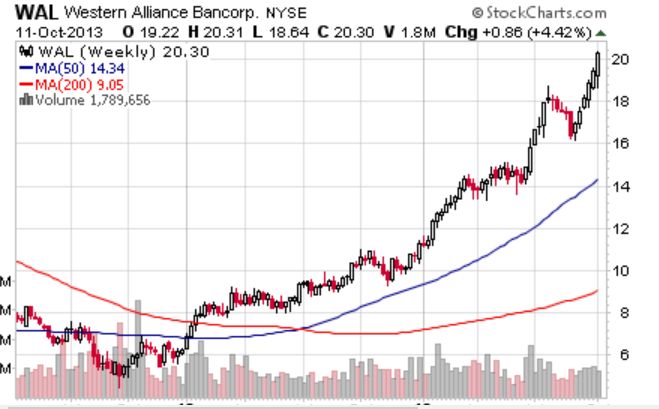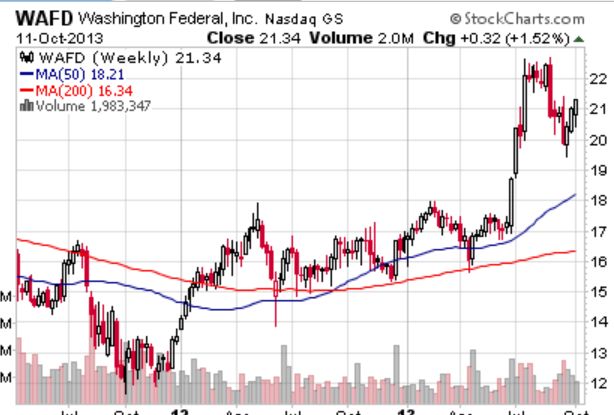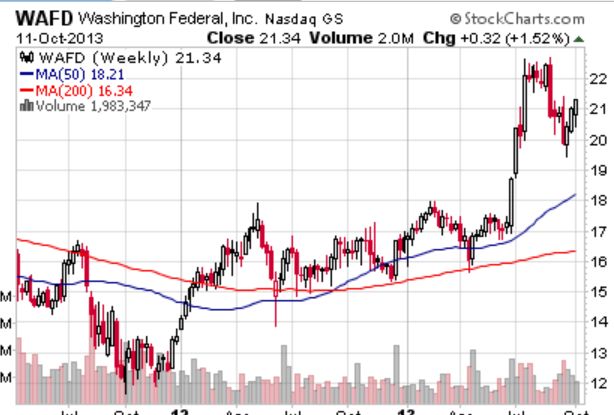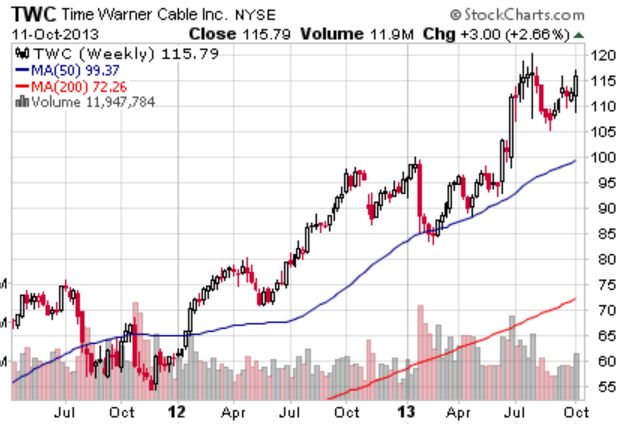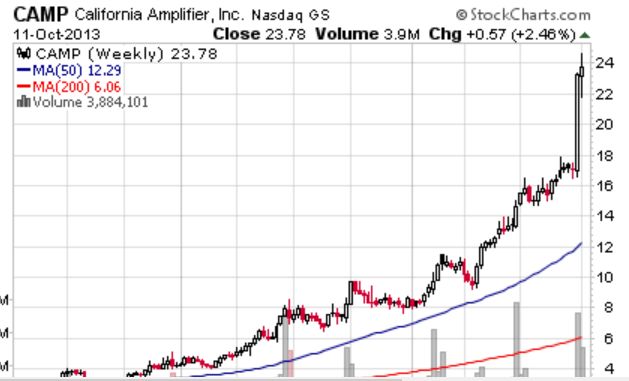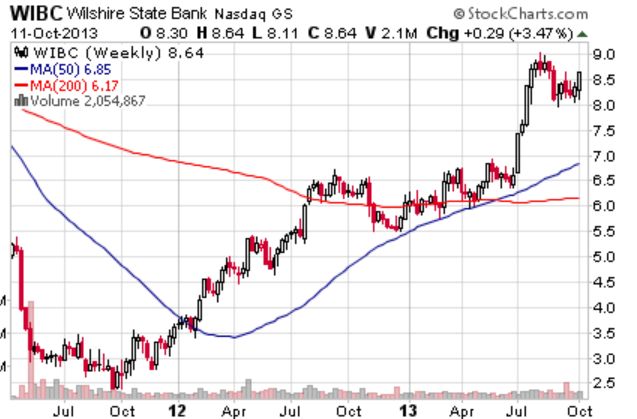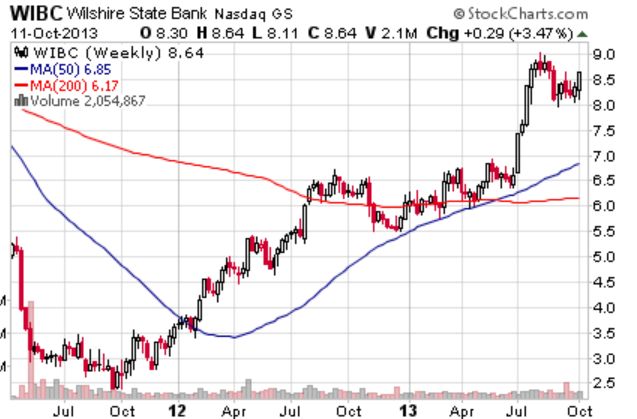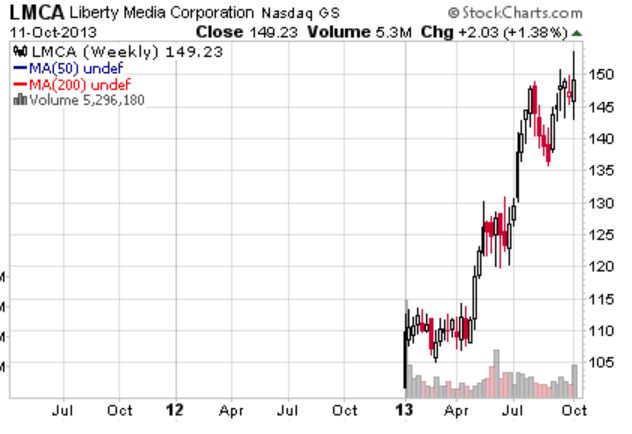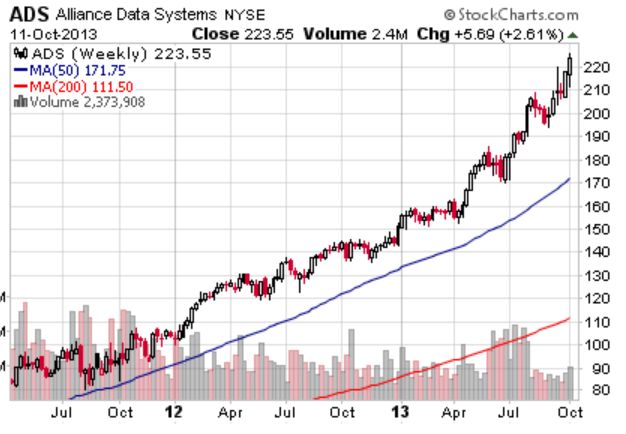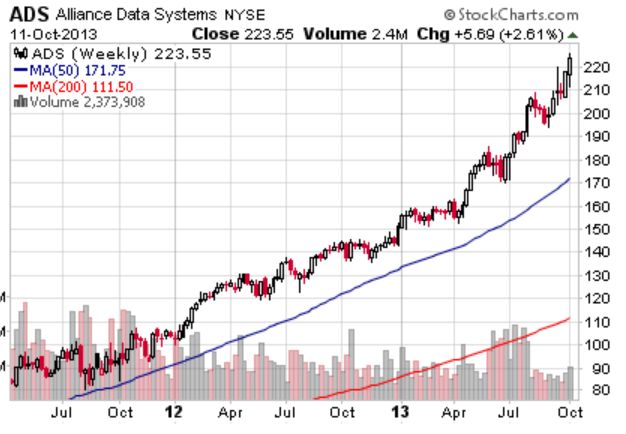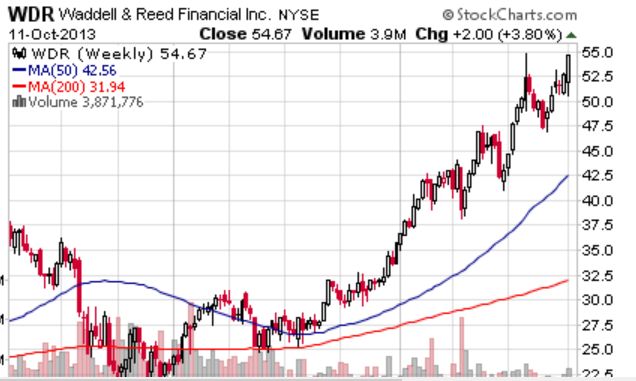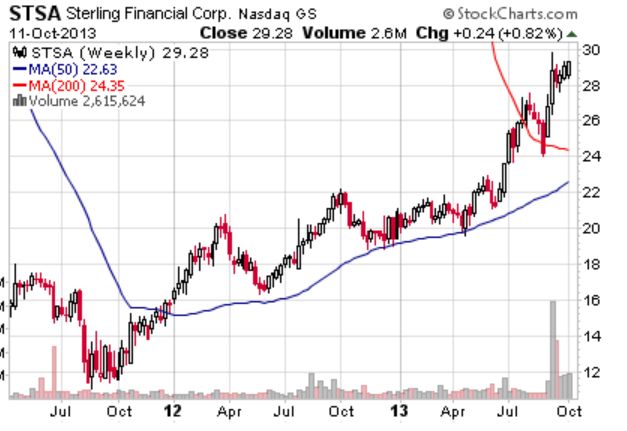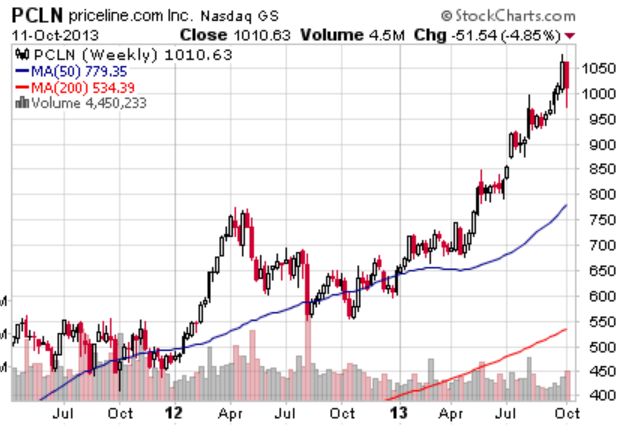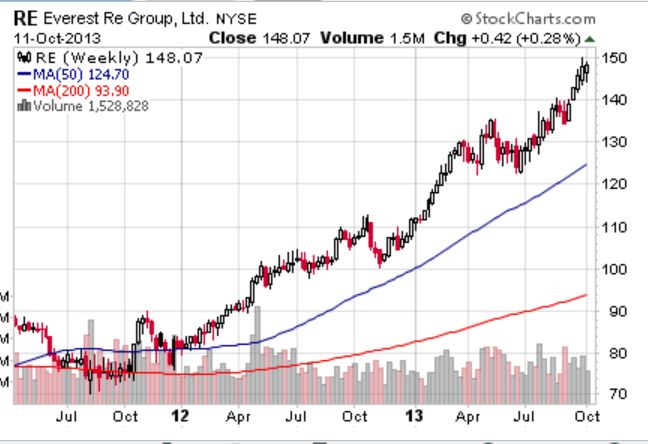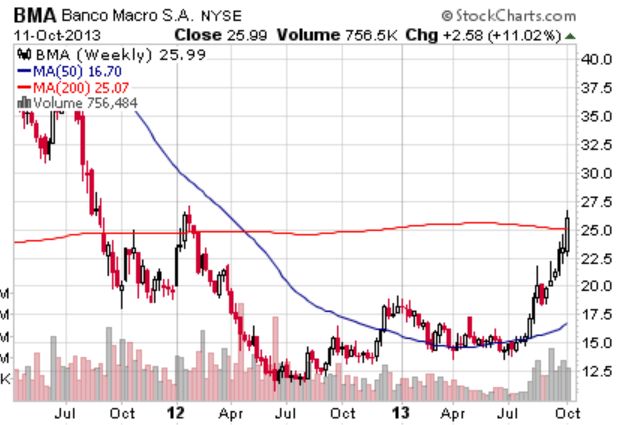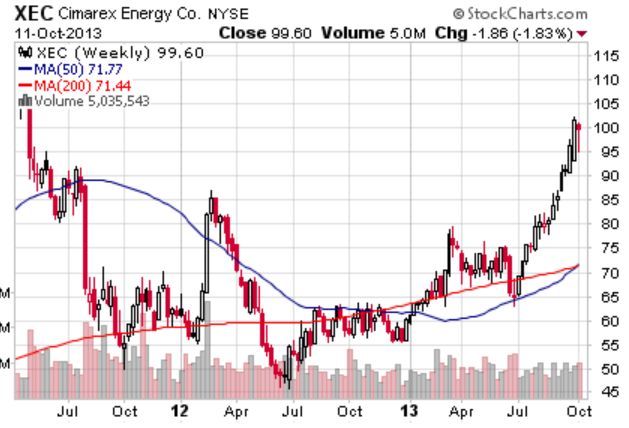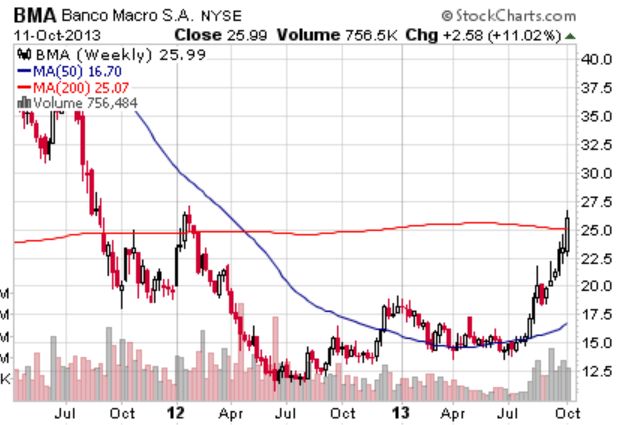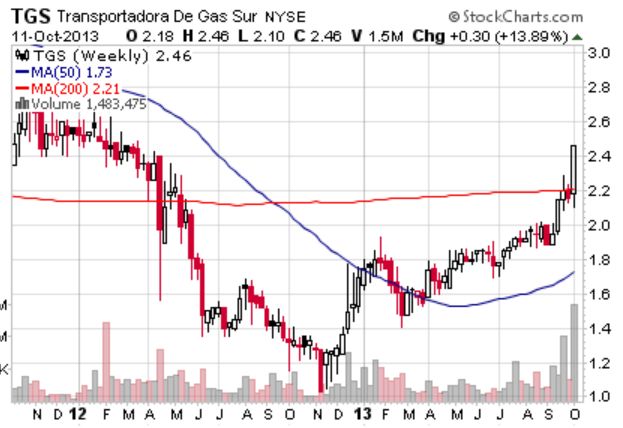 PLEASE NOTE WE ARE ONLY OFFERING THIS TO THE FIRST 500 SUBSCRIBERS: Only $29.95 per month / $147 for a full year, $499 for 5 years and $997 for a lifetime subscription!
Click Here