---
Gerald Celente and Charles Goyette


Cold War 2.0 is the most likely outcome of the Ukraine / Russia showdown - the ideal diversion to redirect attention away from the imploding global economy.

He expects inflation to climb sharply, sending gold higher, but this time, officials hands will be tied and unable to fight back with higher rates.

Gerald is concerned by another war, the battle against chronic diseases such as the alarming trend of Type 2 diabetes and other lifestyle related illnesses.

The good news - by simply removing refined foods and glucose spiking foods from the diet, most chronic disease is manageable and sometimes reversible.
Careless foreign policy decisions by the West have strengthened ties between the BRIC nations, which are positioning themselves against the dollar

.

The Greenback is losing reserve currency status at an alarming pace.

A new global conflict could stem from unrest in Ukraine.

The Argentine currency crisis may represent an early warning mechanism for this hemisphere, granting valuable time to prepare for substantial inflation.
---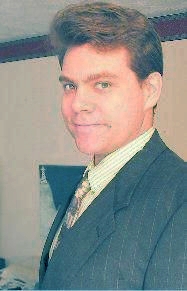 ---



Right Click Above and "Save Target As..." to download.

To learn more about software needed to play the above formats, please visit the FAQ.

---

Toll Free Hotline - Q&A: