---
Charles Nenner & Kevin Kerr



Charles Nenner - Summary:

Former Goldman Sachs guru, Charles Nenner says the risk / reward in US equities is nil

China and Japan are both building huge arsenals in advance of a possible showdown over island territory; billions of dollars will flow from Japan's $3 trillion pension reservoir directly into the precious metals sector, in search of a safe haven.

Key takeaway: Gold and silver represent a rare opportunity to profit from the commodities bear market; his cycles work indicates a likely bottom in the precious metals sector with a target price of $2,100 for gold.

History is replete with numerous examples of golden opportunities during deflationary times.

Key takeaway: expect a massive stock market correction between 2018-2020, much worse than 2008 due in part to greater speculation / valuations than six years ago.
---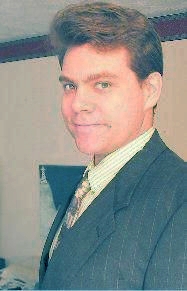 ---



Highest Quality Download:

Right Click Above and "Save Target As..." to download.

To learn more about software needed to play the above formats, please visit the FAQ.

---

Toll Free Hotline - Q&A: