---
Gerald Celente & Peter Grandich



Gerald Celente - Summary:
Gerald Celente thinks gold has limited downside risk but enormous upside potential, as investors gear up for the next big precious metals bull market.

Once the yellow metal blasts through $1,400, a new gold rush will bring momentum back into the market.

Peter Grandich - Summary:
China may be hoarding gold (much more than officially reported) in anticipation of unpegging of the Yuan from the US dollar within 3-5 years.

Recent dollar strength is a fata morgana, an illusion / mirage resulting from relative weakness from competing currencies.

Russia's central bank announced the largest gold purchase in 15 years; officials recognize a bargain when they see one, taking advantage of discounted prices.

A 20% portfolio investment in gold and silver assets is an insurance plan that requires no monthly premium and can even provide income.

The host recommends a gold ETF with a 9% dividend yield, the insurance policy that pays a handsome return to the policy holder!
---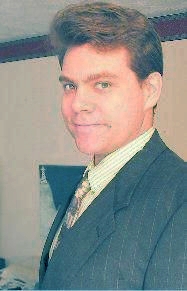 ---



Highest Quality Download:

Right Click Above and "Save Target As..." to download.

To learn more about software needed to play the above formats, please visit the FAQ.

---

Toll Free Hotline - Q&A: