---
Peter Schiff and David Gurwitz
Peter Schiff Summary:


The Fed must continue the liquidity cycle, investors should prepare for QE 5 - there's no exit strategy, which could ultimately end badly for the greenback.

The remarkable 5 year stock market rally is already rolling over, before the current QE operations are complete, virtually guaranteeing another round.

Although volatility will remain high, even if the yellow metal first drops to $1,000, the fundamental case for $5,000 is rock solid.

The nascent housing market rebound is in jeopardy, as sellers are required to add seemingly endless perquisites to move inventory.

The latest house flippers were hedge funds and institutions, that used Fed QE to accumulate cheap McMansions.

The massive housing inventory could crush the sector, pushing prices lower than in 2009, causing a new housing / banking crises, circa 2008-200, making gold the investment du jour.

David Gurwitz Summary:

Nenner Research expects

$2,500 gold

.
Charles Nenner's and David Gurwitz's models indicate that the precious metals sector is nearing an important bottom, as soon as next week.

Gold and silver investors are poised to benefit under inflation or deflation, either scenario is a win / win opportunity.

Crude oil should soon find a floor and rally sharply to $120 per barrel (WTIC).
---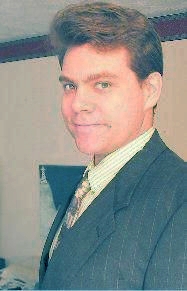 ---



Highest Quality Download:

Right Click Above and "Save Target As..." to download.

To learn more about software needed to play the above formats, please visit the FAQ.

---

Toll Free Hotline - Q&A: