---
Harry S. Dent Jr. and Bob Hoye
Bob Hoye - Summary:
Changes in global capital flows are driving funds into US equities / dollar pushing the commodities / energy sectors lower.

Nevertheless,

a potential crude oil bottom forming.

Several Futures contract buying / selling opportunities are presented.

P

ossible turning point for the entire stock market.

The guest expects the US dollar to top, turning currency flows in favor of the precious metals sector.

T

he XAU is showing signs of a bottom amid plummeting energy prices, which could lead to a new bull market for gold equities in the coming weeks / months.
Harry S. Dent Jr. - Summary:
Now that India abolished the 80/20 gold import rule, which required 20% of imports to be exported as jewelry, and the Netherlands secretly repatriated 150 tons of gold from NY Fed vaults, demand is likely to soar.

The guest expects a broadbased economic collapse to impact the global economy in 2-5 years as trillions of dollars in debt deleverages in a massive deflationary implosion ending in a global coma economy.

Although the trend in commodities is weak, on a relative basis, every portfolio can benefit from adding discounted gold, silver, and related equities, particularly from a valuation standpoint.

When the dust finally settles, the guest plans to purchase commodities and stock shares in emerging countries and the BRICS, due to a sea change in favorable demographics.
---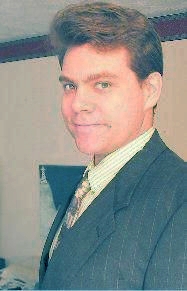 ---



Highest Quality Download:

Right Click Above and "Save Target As..." to download.

To learn more about software needed to play the above formats, please visit the FAQ.

---

Toll Free Hotline - Q&A: