---
John Williams & Peter Eliades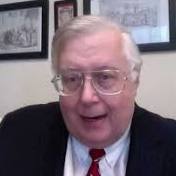 Peter Eliades - Summary:
US stocks are overvalued.

Fixed income investors have been forced to chase dividend yield.

The entire scenario will end similarly to the year 200 meltdown.

Investor sentiment is bearish from a contrarian perspective.

Protective sell stops are advisable for every portfolio.

The Dow Jones Industrials could mirror the 1929-1932 deluge.

Gold and silver producers are extremely oversold.
John Williams - Summary:
The dollar rally will fade, leading to the next financial crisis.

Actual domestic GDP was stagnant in the third quarter.

The world is in a recession and the US economy, albeit one the strongest economies, is nevertheless stagnant.

Once the false rally loses steam, the Greenback will drop abruptly, resulting in panic selling and hyperinflation.

While the major media outlets brace investors for inevitable Fed rate hikes in 2015, the Fed may not raise rates.

Expect a 2008 credit crisis part deux, but this time the Fed's arsenal is devoid of the required ammunition to prevent total economic collapse.

Gold could climb first to $5,000 and eventually as high as $100,000+ per ounce when compared to paper assets making precious metals the ideal economic survival asset class (Note: this forecast is founded on the highly speculative premise of a worthless US dollar).
---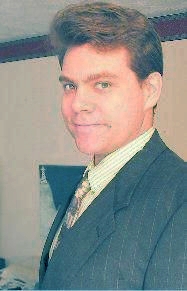 ---



Highest Quality Download:

Right Click Above and "Save Target As..." to download.

To learn more about software needed to play the above formats, please visit the FAQ.

---

Toll Free Hotline - Q&A: