---
Steve Forbes &Jim Rogers
(alphabetical guest order)
---
Steve Forbes

encapsulates the necessity for a sound, stable US dollar.

The only viable alternative is gold backed money.

The current monetary system is a sham, fiat money has no value, merely a means to facilitate wealth accumulation.

Conversely, gold and silver are the only de facto money.

He cites the exponential rise of prosperity in the US under the gold standard and the subsequent erosion of influence under the current fiat experiment, which resulted in an $8 trillion dollar reduction in the national living standard.

Nevertheless, a gold backed dollar could be established in less than one year - please listen to the show for the entire plan.

"When people stop trusting their money, they stop trusting each other."

The profound notion is illustrated by the undermining of the social fabric within domestic / global society.
Jim Rogers wrote of the Swiss currency swoon 2 years in advance

The financial legend warns that central bankers are ill prepared to manage the highly complex markets

Printing mountains of currency merely increases the debt burden to current / future generations.

Even gold bears require gold and silver portfolio insurance amid increasing market volatility.

Jim Rogers recently added gold mining companies to his portfolio.

The crude oil implosion may be presenting a investment opportunity

The super-investor is also watching Russia, China, Japan and the agricultural sector for investment opportunities.
---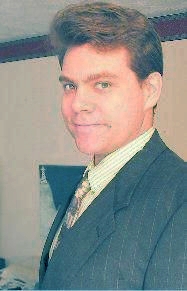 ---



Highest Quality Download:

Right Click Above and "Save Target As..." to download.

To learn more about software needed to play the above formats, please visit the FAQ.

---

Toll Free Hotline - Q&A: