---
Chris Powell & Chris Martenson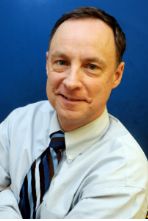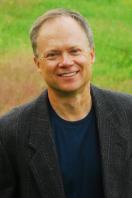 (guest order by seniority)
Chris Martenson - Summary:
Economic manipulation schemes will come to an abrupt halt in 2015-2016, Dr. Martenson amid peak central bank credibility.

Trillions of unregulated, interest-rate sensitive derivatives are threatening to topple the global economy;

Over $250 trillion of CDS sit on the top 5 US bank's balance sheets.

Crashing energy prices will improve gold / silver mining operations.

The long-term outlook for physical metals remains solid.

The Dr. is convinced that a major global conflict will disrupt markets
Chris Powell - Summary:
Chris Powell uncovers conspiracy facts regarding manipulation of the global financial system.

Price discovery has been compromised, jeopardizing the foundations of the global edifice.

Gold market manipulation has occurred for over a 100 years.

The endgame could be financial repression such as rationing, capital controls and highly repressive policies.

Much of the PBoC's $4 trillion is being covertly directed into the gold market, in preparation for a global currency revaluation.

P

aper gold exceeds physical metal by as much as 100:1; as the world populace grasps the implications the imbalance, the price of real money will advance exponentially.

GATA.org is struggling to maintain operations - donations are tax deductible and appreciated.
---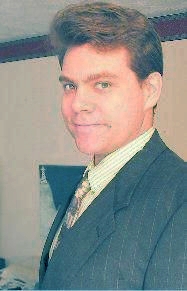 ---



Highest Quality Download:

Right Click Above and "Save Target As..." to download.

To learn more about software needed to play the above formats, please visit the FAQ.

---

Toll Free Hotline - Q&A: