---
Dr. Burton Malkiel & David Morgon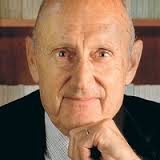 Dr. Malkiel - Summary:
US stocks are overvalued according to the historical average (17) of the CAPE index; the current reading of 27 is comparable to the market zeniths of 1929 and 2008.

CAPE levels of emerging market shares are half as high as US equities, presenting an ideal value opportunity for portfolio diversification.
Although rates could climb in the years ahead, Fed officials are unlikely to make abrupt changes in the benchmark lending rate.
David Morgon - Summary:
A similar event is imminent in dollars, which could elevate gold above $2,400 in short order.

Technical indicators suggest a correction in US share prices is likely.

Decreased oil expenses make precious metals shares an appealing portfolio addition in 2015.
---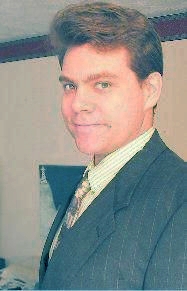 ---



Highest Quality Download:

Right Click Above and "Save Target As..." to download.

To learn more about software needed to play the above formats, please visit the FAQ.

---

Toll Free Hotline - Q&A: