---
Robert Kiyosaki & David Gurwitz
Robert Kiyosaki - Summary:
Robert Kiyosaki is buying gold and silver at discounted prices.

The crude oil market-meltdown has the super investor on edge - he's bracing for a LTCM style moment in the new year.

A self-described bear, the Rich Dad has no stock market investments.

He remains a staunch believer in hard assets, rejecting frivolous assets, which carry little more value than their paper content.
David Gurwitz - Summary:
Nenner Research

expects bonds to outperform equities in 2015.

C

rude oil is nearing a key nadir that could lift price to $70 per barrel.

R

ecession proof sectors include pharmaceuticals and food suppliers.

Their 2015 gold target is $1,450, representing a 20% rally.

The long-range forecast for precious metals: return to previous record levels.
---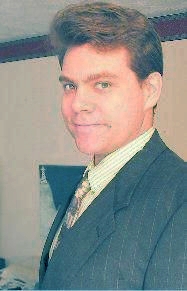 ---



Highest Quality Download:

Right Click Above and "Save Target As..." to download.

To learn more about software needed to play the above formats, please visit the FAQ.

---

Toll Free Hotline - Q&A: