---
Louis Navellier & Martin Armstrong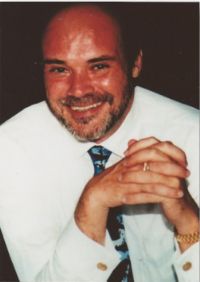 ---
Martin Armstrong

Economist Martin Armstrong of Armstrong Economics is the subject of a new controversial documentary The Forecaster.

Our guest compares the economic carnage in the EU to the fallout in Detroit, a once vibrant showcase of capitalism.

T

he dollar has considerable upside amid global deflation, as the US is viewed as the least sick patient in the economic ward.

Gold is the ultimate hedge against government risk - the bull market will resume when investors lose faith in their governments.

His cyclical models indicate that gold will regain upward momentum in October 2015, coinciding with a stock market cycle zenith.

He expects the Fed to raise interest rates into 2017, without negatively impacting stock market performance.

His models predict the Dow Jones Industrials average with a median target of 23,000 with an outside chance of 35,000-40,000 as retail investors reenter the market circa 2000.

Louis Navellier's investment funds continue to top the Wall Street Journal profitability charts in 2014 - 2015.

The strong US dollar is erasing profits of multinationals.

Such conditions are merely temporary blips amid an ongoing equities bull market.

Three months of negative retail sales are exacerbating national deflation, which is impacting Fed policy

Fed officials cannot afford to raise rates this summer, the resulting economic carnage would be too costly.

Instead, expect dollar strength to continue, ramping up deflation.

The guest shares favorite stock holdings, including Lowes (LOW).

Gold was the best performing commodity last year.

Central banks continue to add the yellow metal to their stockpiles at a record clip.

Increasing gold and platinum allocation is advisable.
---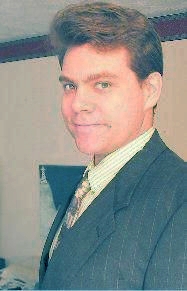 ---



Highest Quality Download:

Right Click Above and "Save Target As..." to download.

To learn more about software needed to play the above formats, please visit the FAQ.

---

Toll Free Hotline - Q&A:

206-666-5370

---