---
Louise Yamada &Dr. Marc Faber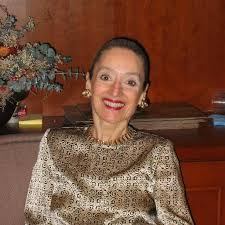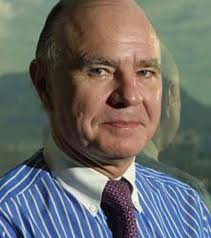 ---
Louise Yamada Summary:

Goldseek.com Radio is honored to welcome Louise Yamada in her debut appearance on the show.

The highly respected market maven correctly predicted the equities bull market.

Unlike the stock market price-zenith of 2000, this time share valuations are reasonable - the market is behaving in a more orderly fashion, suggestive of further upside potential.

Although US stocks appear to be in a primary uptrend, several laggard sectors suggest that at least a 5% pullback could provide the pause necessary to initiate the next leg higher.

The greenback bull run may be only in it's infancy - odds favor a multi-year advance.

Dr. Faber Summary:

China boasts the most trading partners of any nation (124).

Dr. Faber believes the PBoC may have accumulated thousands of tons of gold bullion reserves, in anticipation of a gold backed Yuan / renminbi.

The modus operandi includes the gradual weakening of the Yuan, to the benefit of the manufacturing and exporting sectors, followed by the introduction of a gold-backed currency.

The resulting Yuan devaluation will be offset by the increased value of the massive PBoC gold stockpile.

The theme of corporate share-buyback announcements is emblematic of an equities market bubble.

Dr. Faber expects emerging market equities to outperform US shares, presenting an opportunity for wise investors to reap rewards via foreign shares.

Diversification is the ideal panacea for market uncertainty / volatility.

Dr. Faber distributes his funds among cash, real estate, stocks, bonds and precious metals (25%).

Eventually, precious metals holders could be vilified for their windfall profits and targeted by unscrupulous officials.

Therefore, it is advisable to relocate gold investments to safe havens located in Asia.
---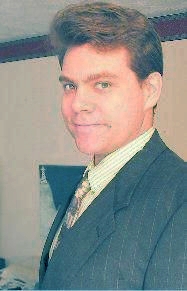 ---



Highest Quality Download:

Right Click Above and "Save Target As..." to download.

To learn more about software needed to play the above formats, please visit the FAQ.

---

Toll Free Hotline - Q&A: