---
Marin Alexsov & Jeffrey Nichols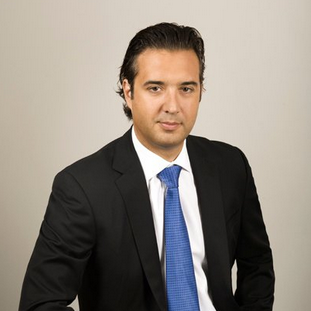 ---
Thanks to the repeal of the the Glass-Steagall Act and related financial fail-safes, Pandora's box is fully ajar, economic misery is imminent.

Some executives succumbed to the lure of exorbitant bonuses, choosing profits to the detriment of investors.

Marin Alexsov likens precious metals exposure to home insurance.

The 3 year downturn has created a risk / reward situation that favors gold over most competing assets.

Mr. Alexsov visited Hong Kong, noting long lines of gold investors, waiting for an opportunity to procure the vital bullion insurance plan.

Most of the 35 million visitors from China consider a gold purchase.

Nevertheless only 10%-20% of the entire populace has access to gold, increasing future demand prospects.

He expects the Grexit (Greek exit from EU) to get out of hand, potentially leading next to an exit by Spain, making gold essential portfolio insurance.

Jeffrey Nichols:

Goldseek.com Radio welcomes Jeffrey Nichols in his debut appearance on the show.

Economist Jeffrey Nichols recommends that every investment portfolio includes an allocation of at least 5%-10% in precious metals.

Physical bullion demand continues to rise, representing a disconnect, particularly in Asia, where demand is in excess of 1000 tons (29 million troy ounces).

Once the threat of central bank rate hikes passes, expect gold to soar several fold above current levels.

US equities are wildly overvalued - eventually investors will reallocate share profits into gold and silver bullion and related equities.
---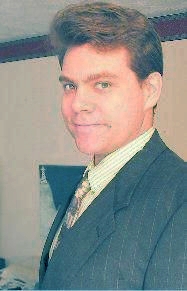 ---



Highest Quality Download:

Right Click Above and "Save Target As..." to download.

To learn more about software needed to play the above formats, please visit the FAQ.

---

Toll Free Hotline - Q&A: