---
Dr. Chris Martenson & Bob Hoye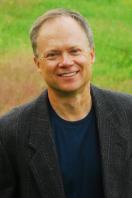 ---
Bob Hoye, returns from a 2 week speaking engagement in Asia / Singapore with key market insights.

The US dollar has entered a new bull trend relative to most competing currencies.

Millions of investors are accumulating gold and silver as portfolio insurance, as well as a defiant gesture against government profligacy.

The PMs mining sector will likely present bargain opportunities, benefiting from significantly lower energy expenses.

Dr. Martenson from PeakProsperity.com says central bankers and their Fed colleagues cannot print prosperity.

Despite unprecedented, negative interest-rate policies, global growth remains lackluster.

Expect residential housing prices to return to the mean, falling back in line with historical precedents (Case-Shiller Housing Index).

He likes crude oil investments as a long term bet on global hostilities.

When deflation takes hold, gold is the only unencumbered asset that will offer protection from institutional defaults and liens.

The insatiable appetite for gold in China continues to make the yellow metal an ideal investment.
---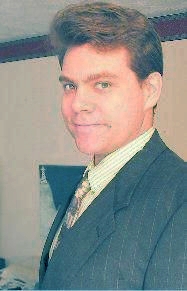 ---



Highest Quality Download:

Right Click Above and "Save Target As..." to download.

To learn more about software needed to play the above formats, please visit the FAQ.

---

Toll Free Hotline - Q&A: