---
Professor Burton Malkiel & Michael Belkin
---
Summary:
Dr. Malkiel, the author of A Random Walk Down Wall Street says no gurus, analysts or forecasters, can help investors earn profits on a consistent basis.

In fact, by attempting to outsmart the markets 99.99% of investors underperform index funds.

By accepting that no one can time the market with a high degree of certainty, investors enrich their wealth via passive investing.

Portfolio diversification and dollar cost averaging (buying at a steady pace, while ignoring the price) are the hallmarks of investing success.

Dr. Malkiel thinks virtually every asset class is overvalued, not just stocks, as the Fed holds lending rates artificially low to bolster economic conditions.

The professor suggests lifecycle funds or target funds that automatically adjust portfolio allocation based on individual age and expected life span.
He is advising institutional clients / hedge funds to rotate out of US equities and into his hand picked gold stocks.

The gold market has bottomed and the major US equities indexes are forming a key top.

Many of his gold / silver stock candidates have soared 100-300% in 2015, not just penny stocks, but bellwether companies as well.

The gold stock guru generously shares several ticker symbols of his favorite gold / silver stocks.

His models indicate a forceful gold stock rally is imminent, after which investors will pile into the market via technical buy signals.

Takeaway point: the bear market in gold / silver equities is over.
---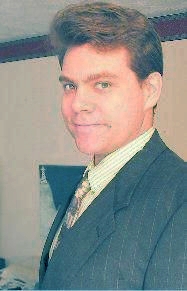 ---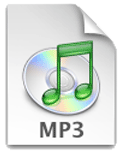 Highest Quality Download:

Right Click Above and "Save Target As..." to download. To learn more about software needed to play the above formats, please visit the FAQ.
---
1-206-666-5370