Robert Kiyosaki and Ralph Acampora
---
Summary:
Ralph Acampora of Altaira Wealth Management makes his show début - the respected Wall Street veteran / visionary notes that the US equities have not registered even a 10% correction in the primary bull market since 2011.

Not until the crowd returns to equities will the bull market register a peak.

Our guest expects interest rates to climb over the next decade, lowering demand for bonds, adding upward momentum to the stock bull market.

Still, his Dow Theory work is flashing a warning signal as the Dow transportation index failed to follow the Dow Jones Industrials to new highs.

A

similar non-confirmation occurred prior to the year 2000 stock market meltdown.

Should a correction occur, our guest suggests high yielding utility stock, tax-free municipal bond and global equity alternatives.

Once the bull market resumes, sector rotation is advisable into financials, consumer discretionary, healthcare and technology.

Our guest advises his high net worth clients to maintain gold exposure.
The Rich Dad book series author is ignoring the skeptics, adding 100 US Gold Eagles to his seizable stockpile.

His preference for hard assets over equities stems from the epic battle between inflation and deflation.

Given that financial derivatives exposure has increased from $700 trillion circa 2007 to $1.2 quadrillion in 2015, expect an astronomic climb in the gold price.

He prefers rental properties over most real estate classes.

Robert Kiyosaki suggests partnering with the government to earn oversized profits by providing affordable rental housing and or solar alternatives.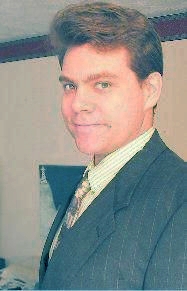 ---
Please listen here:


Dial-Up Real Audio


MP3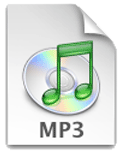 FAST Download:

Highest Quality Download:

Right Click Above and "Save Target As..." to download. To learn more about software needed to play the above formats, please visit the FAQ.
---
NEW

- Hotline - Q&A:
1-206-666-5370