Gerald Celente & Bob Hoye
---
---
Summary:
The first silver coin minted in the US in 1794 sold at auction for $4,993,750 this week, an extreme illustration of the wealth preserving qualities of the PMs.

Institutional Advisors, suggests that every investor own gold as insurance against the unexpected, particularly in the long-term.

Our guest ignores the PMs supply / demand conditions, preferring instead to monitor silver / gold ratio for credit issues.

His in-depth technical analysis agrees with that of the host - US equities may be re-testing a break-down, resistance level, indicative of a bear market.

The recent lackluster domestic unemployment announcement could restrain Fed policymakers from raising rates.

The head of Tocqueville PMs fund expects the continued flow of PMs from Western nations to Eastern countries to culminate in a short-squeeze of epic proportions.

In the next phase of the credit crisis, gold could surge higher, as a refuge of last resort.
A modern economic depression could develop, due in part to stagnant wages and shadow unemployment.

Fed policymakers may heed Former Fed Head, Dr. Bernanke's suggestion to push the benchmark lending rate into negative territory.

In Dickensian-like fashion, savers hand over their capital to lenders, while paying for the less than savory opportunity.

The Trends Research Institute recently hosted a conference with leading speakers, including Dr. Paul Craig Roberts, Dr. Gary Null and Ralph Nader.

Our guest expects the premium for financial portfolio insurance to skyrocket, boosting demand / price of PMs, his preferred retirement safe haven.
---
Chris Waltzek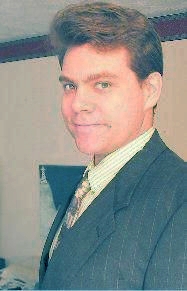 Contact Host:
---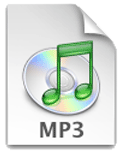 FAST Download:

Highest Quality Download:

Right Click Above and "Save Target As..." to download. To learn more about software needed to play the above formats, please visit the FAQ.
---
1-206-666-5370