Dr. Paul Craig Roberts / CEO, Eric Fier
(guest appearance by seniority)
---
---
Summary:
As a geological engineer and certified geologist, President Fier understands the mining business, from the ground up, literally.

SilverCrest Metals is a reset of the successful SilverCrest Mines, with the same management.

The solid management team is the hallmark of successful mining operations. The Sonora region is home to their flagship property.

CEO fier deploys a strategy to maximize shareholder wealth.

The Durango region is home to the Guadeloupe Property; initial results indicate solid gold and silver deposits.

The cutting edge 'phased approach', through starting operations in a small fashion, only expanding via cash flow is yielding a competitive edge.

Estimated year-end cash reserves of $7.5 million, suggests the operation is poised for solid growth over the next two years.
Dr. Paul Craig Roberts, Assistant Secretary of the Treasury for Economic Policy and editor / columnist for the Wall Street Journal / Business Week returns.

His work indicates a collapse of the national economic "House of cards," is imminent, no longer a question of if, but merely a matter of time.

A few leading banks carry more debt each, than the entire world's output: global GDP (GWP: $76 trillion), according to the World Bank.

In order to stop the doomed system falling into a deflationary sink-hole, interest rates have been held low to the detriment of retiree's.

Unlike all previous economic recoveries the latest has coincided with a declining labor force participation rate.

His work indicates that the gold market is rigged, to maintain US dollar hegemony.

Eventually the process will be reversed, resulting in much higher yellow metal prices.
---
Chris Waltzek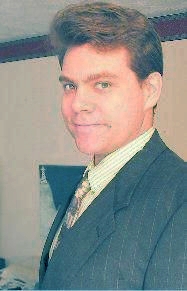 Contact Host:
---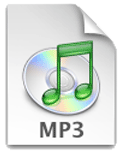 FAST Download:

Highest Quality Download:

Right Click Above and "Save Target As..." to download. To learn more about software needed to play the above formats, please visit the FAQ.
---
1-206-666-5370