James Turk / John Williams
(guest order - alphabetical)
---
---
Summary:
James Turk of GoldMoney.com returns to the program with less than sanguine comments on the domestic economy.

Half of 25 year olds in the US are living in their parent's homes, struggling to make ends meet.

The statistic is emblematic of the erosion of the economic affluence of the middle class.

The issue stems from lost purchasing power of the currency, resulting from profligate monetary expansion.

When income is adjusted for inflation and related expenses, most employees earn far less than medieval serfs.

The desperation of the situation is exacerbate by the off-shoring of tens of millions of high paying jobs, due to NAFTA and related policies.

The persistence of gold backwardation (current spot lower than future price) should not occur, as it presents an arbitrage situation.

Since 2000, gold has appreciated over 11% on average each year and held it's purchasing power much better than most competing asset classes.

The US dollar is lower, while stocks and bonds have hardly budged since that point, while gold has ascended at least four fold, $250 to over $1,000.
The true underlying economic situation, hidden within the "official" economic data, is less than encouraging.

The typically cool-headed and collected economic-sleuth is unnerved by Fed policies.

His work indicates that the economy never recovered from that ominous period, resulting in the current stagnation.

Our guest echoes American economist Dr. Frank Knight who noted: economics is simple.

John Williams uncovers fingerprints of gold market manipulation / rigging, likely stemming from official sources.

His analysis indicates a US dollar endgame scenario of less than sanguine consequences.

The host suggests an alternative hypothesis: the PBoC is aggressively promoting China's Yuan currency to the IMF, as a global reserve currency alternative, as seen by the recent currency pegging to the Swiss Franc.

Therefore, dollar strength resulting from imminent US rate hikes in 2016 and dovish moves by the ECB, PBoC and the BOJ, are responsible for most of the 12 month dollar rally and resulting commodities weakness.

John Williams and the host agree that the perfect panacea for the typical investment portfolio remains PMs, the ideal insurance policy.
---
Chris Waltzek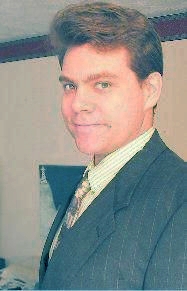 Contact Host:
---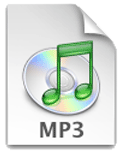 FAST Download:

Highest Quality Download:

Right Click Above and "Save Target As..." to download. To learn more about software needed to play the above formats, please visit the FAQ.
---
1-206-666-5370