Professor Laurence Kotlikoff & David Morgan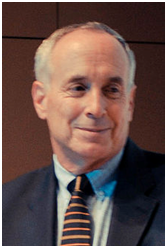 ---
---
Summary:
Chris welcomes back Dr. Laurence Kotlikoff, author of the Inform Act signed by 17 Nobel Laureates (click to sign).
His latest NY Times Bestseller, Get What's Yours: The Secrets to Maxing Out Your Social Security, outlines must know tips on how the Social Security law has changed.

Key secrets require action before April 30, 2016. If you or your spouse or friends / family turns 66 by then, this is a must read stocking stuffer.

What will you or your parents do, if they live longer than expected? Although a long-life can be a blessing, the financial strain could be overwhelming.

Dr. Kotlikoff outlines simple steps to increase monthly benefits by at least 6%, which can translate into tens of thousands of additional benefits per year.

The professor suggests taking your documentation to the local office and presenting your proof as evidence.

Spousal support is available in many disability cases, often overlooked due to the shock / trauma of the event, even after divorce.

He created a bookmark worthy website titled, Maximize My Social Security.com, which includes the required software for maximizing benefits.
We encourage everyone to review and bookmark his PBS Newshour column.
Approximately 4,000 paper / fiat currencies (99.9%) have failed in human history - the Greenback / Euro / Yen will follow suit.

The average length of a fiat currency is forty years; a crisis imminent.

David Morgan proposes a bi-metallic standard, where a simple mathematical algorithm would adjust the price of real money.

Following the guidelines outlined by Hugo Salinas Price, central banks could sell 10% of gold reserves, buy silver with the funds and distribute as coins to the populace.

Even Milton Friedman admitted that silver is the major monetary metal in history.
---
Chris Waltzek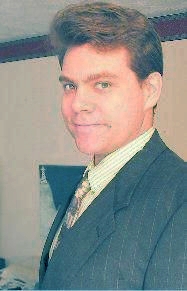 Contact Host:
---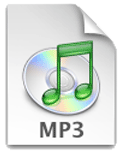 FAST Download:

Highest Quality Download:

Right Click Above and "Save Target As..." to download. To learn more about software needed to play the above formats, please visit the FAQ.
---
1-206-666-5370