Louis Navellier & David Gurwitz


---
---
Summary:
T

heir technical work suggests the recent rally in gold and silver could continue; targets and turning points are included in the discussion.

The cycles indicate the greenback rally could fade in 2016, setting a floor for the commodities including crude oil and the yellow metal.

The long-range outlook calls for increased volatility amid a potential global military conflict, which is overdue judging by 100 year cycles.
His work indicates its time for investors to increase their gold and silver portfolio allocation by 50%, due to profligate central banking policies.

Investors in Japan / Europe are advised to increase gold exposure amid negative yielding savings alternatives.

The recent gold / silver coin shortages at the US, Canadian, Royal and Australian Mints indicate tight supply.

He correctly predicted the rebound rally in US equities over the past two months, due in part to seasonal factors.

Strong pension fund inflows in December / January could bode well for US stocks.

His outlook on US shares is the most bearish in years - the forecast calls for no further new records in US shares.

In addition, the recent ETF scandal made investors question their portfolio allocation - 40% of stock market volume stems from ETF trades.

He shares several favorite portfolio candidates that offer growth at a reasonable price (low relative P/E ratios) with solid dividends including, Costco (COST), among several interesting opportunities.
---
Chris Waltzek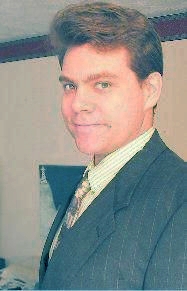 Contact Host:
---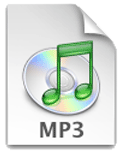 FAST Download:

Highest Quality Download:

Right Click Above and "Save Target As..." to download. To learn more about software needed to play the above formats, please visit the FAQ.
---
1-206-666-5370