Robert Kiyosaki & Marin Aleksov
---
---
Summary:
Our guest says the recent market volatility, domestically as well as in Asia, which could lead to a 2008 style market crisis, halting the FOMC rate hikes.

In addition, the collapse would increase appeal of safe haven assets such as precious metals.

Marin Aleksov is primarily concerned with the return of his wealth and less so with the return, on his portfolio.

Our guest advocates a gold allocation of 20%-30% per investment portfolio.

Investors may be placing too big an emphasis on near-term performance.

Gold is still higher by over 25% since 2008.

With gold priced at bargain levels, the risk / reward is enticing.

Millions of investors worldwide are seizing the opportunity to increase exposure with limited downside.
He's convinced that the yellow metal has completed the bear market, which is why he's directing funds to the gold safe haven.

Investors are advised to ignore the dollar price of gold and silver and focus instead on the number of ounces in their stockpile.

"The biggest risk is not owning it (gold)."

He's watching the price of oil closely.

He leaves the listening audience with a warning - an epic financial crisis is imminent, much worse than 1929, 2001 or 2008.
---
Chris Waltzek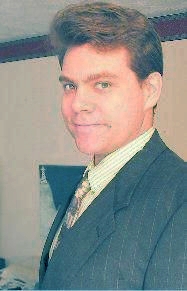 Contact Host:
---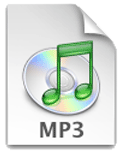 FAST Download:

Highest Quality Download:

Right Click Above and "Save Target As..." to download. To learn more about software needed to play the above formats, please visit the FAQ.
---
1-206-666-5370