Martin Armstrong & Bob Hoye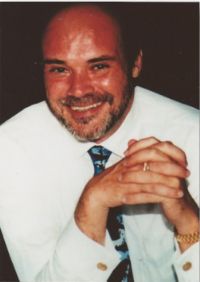 ---
---
Summary:



Chris welcomes back Bob Hoye, senior investment strategist of Institutional Advisors, who wishes every listener a Happy New Year.

The economic endgame could be near - central bank policymakers are using every method possible, including negative interest rates and QE.

His models suggest a paper asset crash is inevitable, it is merely a matter of time.

Timing the event is challenging and will represent a sea-change in economics worldwide.

The tipping point could stem from the Junk Bond market, where soaring yields have crushed prices, potentially threatening the higher rated debt market.

Our guest's key takeaway point: a financial maelstrom of epic proportions will crush debt instruments and even shares - hard assets will be essential to economic survival.

Chris welcomes back Martin Armstrong of Armstrong Economics, the subject of a new riveting documentary The Forecaster (2015).

Watch the theatrical trailer video (Figure 1.1.).

At the heart of his investing methodology are international money flows.

The recent FOMC rate hike could actually be a boon for US equities indexes, as investors direct funds from sluggish international zones.

The discussion includes the threat posed by a cash-less society, an economic ontology gaining momentum domestically and worldwide.

The Forecaster shares his stock market forecast: expect 26,000 - 27,000, with a potential for 40,000 on the Dow Jones Industrials followed by extreme volatility into 2017-2020.

The dialogue returns to the domestic economy - up to 70% of the national debt stems from interest on debt.

Westerners could learn much from the economic miracle in Japan - following WWII, Japan became the 2nd largest economy worldwide.

Since then, China has followed its own path, capturing the title of second largest superpower by building up the infrastructure.

The chat concludes with an interesting discussion on the nature of market forecasting, expert systems and genetic algorithms, useful for improved prognostication.
---
Chris Waltzek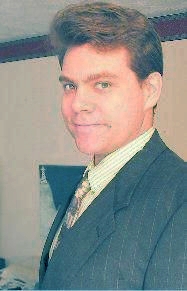 Contact Host:
---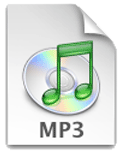 FAST Download:

Highest Quality Download:

Right Click Above and "Save Target As..." to download. To learn more about software needed to play the above formats, please visit the FAQ.
---
1-206-666-5370