Bob Hoye & Jeffrey Nichols


---
---
Summary:




Jeffrey Nichols of Rosland Capital, returns to the show with his latest insights on the precious metals sector.

A new uptrend suggests the multi-year selloff may be reversing course.

With signs of sluggish economic output, our guest suggests that Fed policymakers could back-peddle on the new interest rate policy.

The inflation adjusted or real interest rate may already be negative, depending on the source examined. I

Investors should brace for either a new wave of QE or a novel approach to boost economic growth.

But even if the Fed maintains a hawkish stance, gold will likely rise anyway, due to supply shortages.

Gold could soon eclipse the 2010 zenith, ascending above $2,000 per ounce as soon as the end of next year, yielding 100% profits.

If our guest's forecast is correct, the yellow metal could climb as high as $3,000-$5,000, within seven years.
US equities could be entering a bear market, given media reports of a domestic retail "Apocalypse", with thousand retail store closings.

Now that gold has recovered by nearly $100 from the recent lows, gold and silver investments represent the best portfolio insurance currently available.

Gold / silver equities could present an excellent contrarian opportunity, relative to overpriced sectors.

Mines are lean and mean, due to lower crude oil prices and related expenses, prepared to tackle exciting new opportunities.

Cash rich firms can procure properties with the most potential at a fraction of the cost.

The host and guest concur that long-term portfolio investing is the safest and most profitable way to build a solid financial future.
---
Chris Waltzek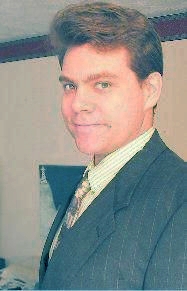 Contact Host:
---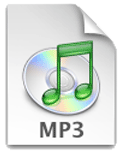 FAST Download:

Highest Quality Download:

Right Click Above and "Save Target As..." to download. To learn more about software needed to play the above formats, please visit the FAQ.
---
1-206-666-5370