Louis Navellier & Martin Armstrong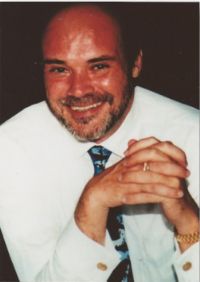 ---
---
Summary:
Chris welcomes back Martin Armstrong of Armstrong Economics, the subject of a new riveting documentary The Forecaster (2015).

Watch the theatrical trailer video (Figure 1.1.).

At the heart of his investing methodology are international money flows.

The recent FOMC rate hike could actually be a boon for US equities indexes, as investors direct funds from sluggish international zones.

The discussion includes the threat posed by a cash-less society, an economic ontology gaining momentum domestically and worldwide.

The Forecaster shares his stock market forecast: expect 26,000 - 27,000, with a potential for 40,000 on the Dow Jones Industrials followed by extreme volatility into 2017-2020.

The dialogue returns to the domestic economy - up to 70% of the national debt stems from interest on debt.

Westerners could learn much from the economic miracle in Japan - following WWII, Japan became the 2nd largest economy worldwide.

Since then, China has followed its own path, capturing the title of second largest superpower by building up the infrastructure.

The chat concludes with an interesting discussion on the nature of market forecasting, expert systems and genetic algorithms, useful for improved prognostication.
He reviews a few stocks that may have run too far, too fast and may require hedging amid extremely volatile conditions.

Louis Navellier has a knack for calling bull / bear markets in stocks including the 2009-2015 bull market and more recently the stock market zenith.

Listener's are advised to take heed of his surprisingly bearish sentiments.

Our guest outlines the only commodities stock in his portfolio: Cal-Maine an agricultural stock in Mississippi: (CALM).

Every investor must own precious metals - the time is right to increase gold allocation.
---
Chris Waltzek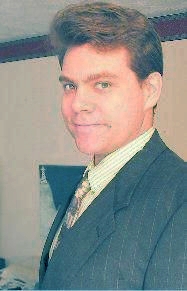 Contact Host:
---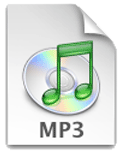 FAST Download:

Highest Quality Download:

Right Click Above and "Save Target As..." to download. To learn more about software needed to play the above formats, please visit the FAQ.
---
1-206-666-5370