David Morgan & Dr. Chris Martenson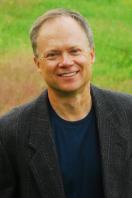 ---
---
Summary:
Chris welcomes Dr. Martenson from PeakProsperity.com - the co-author of Prosper! is watching the crude oil market for signs of a double bottom pattern.

Gold is higher by about 15% so far this year and remains strong, rebounding sharply from oversold conditions.

Gold fundamentals continue to impress - last week, Blackrock halted issuance of new gold ETF iShares $7.7 billion, due in part to insatiable demand.

Gold is best positioned to benefit from a major paper money zenith - global monetary policies virtually guarantee success.

The domestic economy is weak, built on flimsy monetary policy and enormous corporate debt.

The huge P/E's ratios and sluggish growth increases the odds of a serious US equities decline.

Dr. Martenson highlights his self-sustaining, solar water-heater that pays remarkable dividends in the form of energy savings family as well as benefits society with a lowered carbon footprint.
Our guest expects the short covering bonanza to continue for a month or two as retail investors regain confidence and push their chips back into the market.

His work indicates a new bull market is underway - however, additional gains could be tame as investors slowly accumulate new long positions.

The massive debt implosion, as outlined by the economist Schumpeter: "creative destruction" virtually insures better times to come for PMs investors.

When gold is priced in terms of global currencies such as Canadian dollars, the gold bull market never ended.

Our guest reminds the audience of the classic words of JP Morgan, "Gold is money and everything else is credit."

By this logic, dollars, pounds, euros, yen and yuan are all unbacked paper promises; only gold and silver are true wealth.

Just as the BOE gold sales of 1999-2002 marked the end of the bear market, the recent sale by the bank of Canada is a positive indication.
---
Chris Waltzek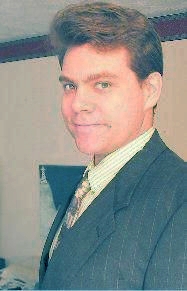 Contact Host:
---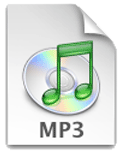 FAST Download:

Highest Quality Download:

Right Click Above and "Save Target As..." to download. To learn more about software needed to play the above formats, please visit the FAQ.
---
1-206-666-5370