Dr. Stephen Leeb & Bill Murphy
---
---
Summary:



Bill Murphy from GATA.org kissed the Blarney stone on St. Patrick's day, which evidently sent silver flying higher by 5%.

The gold to silver ratio plunged from a recent high of 83 to 79 - AG is poised for an explosive advance.

Our guest says the PMs cartel has lost control of the metals markets.

There has been a 100% retracement of the 2011 rally to $50, which subsequently ignited a three stage, Saturn V rocket launch into orbit.

Our guest is watching $18.50 resistance - if breached, silver bulls could run the world's most useful precious metal to as high as $25 in short order.

Bill Murphy expects $100+ silver in the coming years, an epic advance that might have already begun in earnest.

The host outlines a Fibonacci retracement from the $50 peak to the recent $13.50 nadir.

The following targets are possible: $21, $30 and $37 followed by $50 and then triple digits in the coming years.

Bill Murphy's takeaway point: why worry about a few dollars on the downside if the rally fades when the upside is triple digits for silver bulls?

After a string of 7 best-selling financial tomes, Dr. Leeb is writing his magnum opus on the gold market, which he refers to as the last great bull market.

Our guest notes, "Gold is a metal that attracts paradoxes - gaining over 300% as the leading major index class compared to a 40% gain in the S&P 500."

Unlike stocks / bonds that typically require brokerage accounts and intermediaries, gold and silver can be purchased and held on hand.

Rare earths, graphite, germanium and related minerals could also boost investment portfolio returns.

He makes the uncharacteristically bullish gold forecast, noting the king of currencies could climb to as high as $10,000-$20,000, in the coming years.

The duo outline a portfolio opportunity with even greater expected return and perhaps a superior risk / reward ratio.
---
Chris Waltzek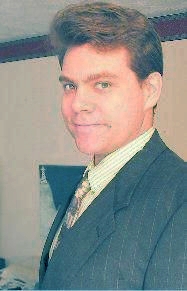 Contact Host:
---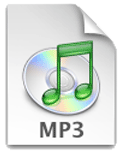 FAST Download:

Highest Quality Download:

Right Click Above and "Save Target As..." to download. To learn more about software needed to play the above formats, please visit the FAQ.
---
1-206-666-5370