James Turk & Bob Hoye
---
---
Summary:
His new peak momentum indicator tends to identify market zeniths and subsequent new bear markets.

It currently suggests gold and silver correction could soon pass, clearing the path for a new primary bull market.

His work on the silver market ranging from the 1500's to today indicates that the current divergence in silver relative to gold could portend a financial crisis.

Bob Hoye is convinced that restoring confidence in the global currency system due to profligate policymaker decisions will require a global gold standard.

Canada officially has sold 100% of its gold reserve stockpile, near the bottom of a multi-year bear market.

Homes are overpriced in many towns, especially McMansions.

Junk bonds and many stocks are entering bear market.

Gold stocks are positioned to benefit from the financial volatility.
The current reading near 80:1 may represent a significant relative value for silver, especially given the naturally occurring, geological 10:1 ratio.

Were silver to merely return to the traditional level, the price would leap to three digits, even if the price of gold remained static.

Just five years ago, the gold / silver ratio approached 30:1 - a similar figure would put the silver price 2.5X's higher, approximately $35 per ounce.

Due in large part to negative lending by global central banks, the cost of storing gold is negligible, relative to the cost of negative savings rates.

Investors are understandably more concerned by the return of their funds than by the return on their funds (Will Rogers).

James Turk's inflation forecast suggests that millions of PMs investors will benefit from the outcome.
---
Chris Waltzek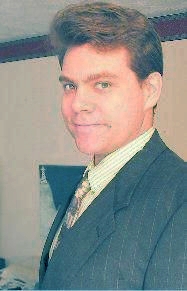 Contact Host:
---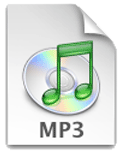 FAST Download:

Highest Quality Download: