Peter Grandich & Bob Hoye

---
---
Summary:
Bob outlines his latest forecasts for gold, silver their shares and the US stock indexes.

Just as the emotions of fear (nadirs) and greed (zeniths) still reign in the financial markets, little has changed in hundreds of years of monetary policy.

As it is today, so it was even in antiquity - policymakers debased their currencies, until all that remained was the base metal content.

The outcome is always the same, each nation / empire entered a protracted period of decline.

The discussion turns to the Reuters report, regarding the DB financial institution's confession of long-term silver fixing.

The major banker agreed to reveal several of its conspirator's in a settlement.

Bob Hoye's work indicates that during deflationary Great Crashes, since the 1600's, 80% of the time gold (real money) has yielded stunning returns.
Peter Grandich of Peter Grandich and Company rejoins the show with comments on US equities and the Precious Metals sector.

The precious metals sector could continue to shine this year amid increased global geopolitical tensions, as well as improved demand and limited supply.

Years of pessimism have increased the likelihood of solid gains in 2016. This fact is most evident from a technical perspective.

Each wave of selling is followed by an even stronger rally, suggestive that sellers have exhausted themselves, a plus for the bulls.

The guest / host agree that portfolio diversification with a heavier weight on the PMs sector is advisable.

He views the US shares market as somewhat ambiguities and bifurcated.

While corporate earnings have slowed, the engine of higher share prices, investors have discounted the odds of future Fed rate hikes.

Monetary policies are the central reason why US shares continue to tread water. By propping up economic conditions with near zero rates and buying up toxic debt, the slight of hands artificially boost GDP.

As a result, the pseudo-recovery has put the domestic economy in jeopardy.
---
Chris Waltzek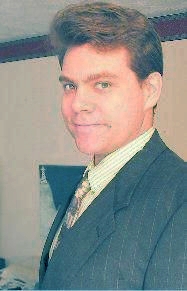 Contact Host:
---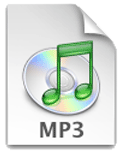 FAST Download:

Highest Quality Download:

Right Click Above and "Save Target As..." to download. To learn more about software needed to play the above formats, please visit the FAQ.
---
1-206-666-5370