John Embry & Bill Murphy


---
---
Summary:
A growing cadre of researchers note that gold swap arrangements make decyphering the domestic a daughnting task, so reserves are likely overstated.

Wise BRIC central banks are accumulating the metal at new records, according to the World Gold Council (WGC), 480 tons of gold was purchased.

Key takeaway point: once the gold enters their vaults, the ounces essentially evaporate from the market.

Gold bears can no longer claim that the monetary metal carries zero interest, gold and silver both pay substantial interest by avoiding interest payments.

Like John Embry, Bill Murphy expects a big shift in investor tastes, making the unloved silver sector the defacto loved asset class du jour.

His work indicates a 100:1 risk to reward ratio in silver, $1-$2 risk on the downside with at least $100 on the upside.

Naked short-selling in the highly illiquid markets helping send PMs shares to outperform the underlying metals, as shorts scramble to cover.
He shares his outlook on the precious metals sector.

News that gold was higher by 16% in the first quarter unnerved the central bank cartel, sending shockwaves through their ranks.

US equities appear wildly overvalued, despite constant support from government officials.

He cautions investors on US stocks - new purchases may not be warranted. Nevertheless, the PMs equities indexes HUI / XAU remain robust.

The PMs shares tend to lead the underlying PMs higher.

While the 80% advance in the HUI may seem excessive, the covering of billions of 'naked' shares, could support higher prices.

The retail market may not have even begun to dip its collective toe into the proverbial marketplace, which could extend the impressive rally.

While gold is destined for a several fold price explosion in the coming years, silver represents the best bargain.

The gold : silver ratio could easily drop from 80:1 to 20:1 sending silver to $60 per ounce without any change in the gold price.
---
Chris Waltzek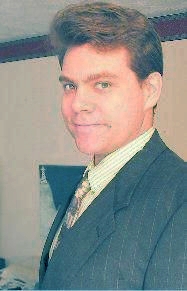 Contact Host:
---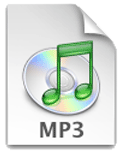 FAST Download:

Highest Quality Download:

Right Click Above and "Save Target As..." to download. To learn more about software needed to play the above formats, please visit the FAQ.
---
1-206-666-5370