Robert Kiyosaki,
Dr. Marc Faber,
Professor Burton Malkiel
& Marin Aleksov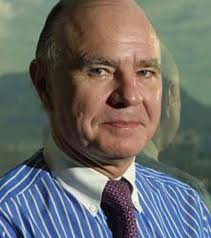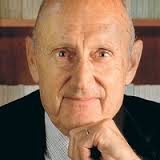 ---
---
Summary:




Dr. Burton Malkiel, Professor from Princeton University returns to the show to discus the 11th edition of his magnum opus, A Random Walk Down Wall Street.

His outlook for 2016 is somber - equities and most asset classes seem overvalued.

The CAPE P/E ratio, currently near 23 in the US, which indicates US shares are overpriced relative to global shares, on a historical basis.

When valuations are extended, diversification is most necessary, buffering the impact of increased volatility.

Although the professor agrees with the host that 2016 will be a year of Fed rate hikes, tame economic conditions will likely hold policymakers in check.

The idea of market unpredictability is comparable to quantum mechanics, where Einstein could not accept quantum theory.

Instead of predicting price outcomes, probability theory facilitates enhanced portfolio return.

Even the Oracle of Omaha, Warren Buffett has publicly denounced active investing, instructing his heirs to engage in passive index investing.

The professor offers his favorite index fund with a low expense ratio, the ETF: (VTI), with a remarkable expense ratio of 1/20th of one percent, 0.0005%.

Using such low expense ETFs, the typical individual investor can easily outperform virtually all top money managers and hedge funds.

Adding bonds to stock index funds is advisable.

Chris welcomes back Dr. Marc Faber, a widely respected economist and editor of the GloomBoomDoom report.

Our guest expects the Fed to backpedal with the new rate hike policy, with the announcement of a new wave of monetary expansion this year, QE 4.

Policymakers are pushing on a string - monetary expansion is far less affective with each installment.

Although the equities indexes are being buoyed by a few key shares, the majority of stocks are in bear market territory.

Dr. Faber questions the veracity of official US economic figures, noting a high likelihood of a recession in early 2016 despite official indications to the contrary.

After years of stagnation, gold shares are outperforming most sectors, as their relative value encourages wise investors to allocate funds into the XAU.

Dr. Faber recently added to his gold position, using weakness as an opportunity to procure sound money at a discount.

The storage cost for physical gold bullion is low making the yellow metal an ideal asset to outperform other commodities amid a 2016 rebound rally.

Our guest says the recent market volatility, domestically as well as in Asia, which could lead to a 2008 style market crisis, halting the FOMC rate hikes.

In addition, the collapse would increase appeal of safe haven assets such as precious metals.

Marin Aleksov is primarily concerned with the return of his wealth and less so with the return, on his portfolio.

Our guest advocates a gold allocation of 20%-30% per investment portfolio.

Investors may be placing too big an emphasis on near-term performance.

Gold is still higher by over 25% since 2008.

With gold priced at bargain levels, the risk / reward is enticing.

Millions of investors worldwide are seizing the opportunity to increase exposure with limited downside.

He's convinced that the yellow metal has completed the bear market, which is why he's directing funds to the gold safe haven.

Investors are advised to ignore the dollar price of gold and silver and focus instead on the number of ounces in their stockpile.

"The biggest risk is not owning it (gold)."

He's watching the price of oil closely.

He leaves the listening audience with a warning - an epic financial crisis is imminent, much worse than 1929, 2001 or 2008.
---
Chris Waltzek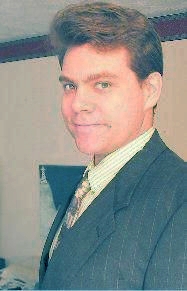 Contact Host:
---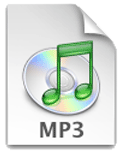 FAST Download:

Highest Quality Download:

Right Click Above and "Save Target As..." to download. To learn more about software needed to play the above formats, please visit the FAQ.
---
1-206-666-5370