Louis Navellier & Arch Crawford
---
---
Summary
Arch Crawford, head of Crawford Perspectives showcases his investing methods that he's honed over forty years in the markets.

His mentor Bob Farrell guided Arch during his tenure at Merrill Lynch.

For the first time in 5 years, gold is making higher highs and higher lows, a solid sign of recovery.

If the yellow metal holds $1,280, "Buy with both hands," according to his latest newsletter.

Regarding US shares, the "Sell in May and walk away," theme may persist in 2016, making the overvalued indexes more attractive in October / November.
The gold bullion aficionado prefers real money over currency, which carries a negative interest rate.

The precious metals will remain essential core holdings for every investment portfolio.

He recommends that investors follow the steps he's taking to insure his personal portfolio, by increasing their allocation of gold and PMs shares.

The perma-bull is less sanguine on US equities, amid sagging sales / earnings news.

While the major indexes tread water, many top flying blue chips are showing signs of distress.

Although small-cap stocks are red hot, much of the excitement is due to low floats amid a short-covering rally.

The S&P 500 dividend yield is higher than the less risky 10-year Treasury Bill, suggesting that stocks are undervalued relative to bonds, a rare indication of underlying strength.
---
Chris Waltzek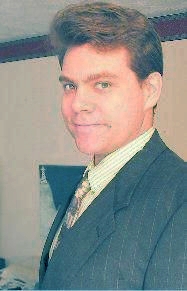 Contact Host:
---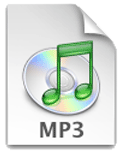 FAST Download:

Highest Quality Download:

Right Click Above and "Save Target As..." to download. To learn more about software needed to play the above formats, please visit the FAQ.
---
1-206-666-5370