Ralph Acampora &
Peter Grandich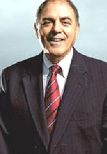 ---
Summary
Our guest expects gold to reach $1,400-$1,500 in 2016.

Contrarian investors may continue to benefit from nearly universal bearishness - investors are gun-shy, presenting buying opportunities.

Trouble in the US hedge fund industry could put downward pressure on the stock indexes.

The remarkable share recovery since 2009 is a direct result of hedge fund related buying and dovish Fed policies.

Officials may be boxed into a corner, forced to implement QE 4 or an alternative machination to hold together the shaky, economic house-of-cards.

Leading Wall Street technician, Ralph Acampora of Altaira Wealth Management returns to the show with an overview of key support levels in the markets.

Ralph Acampora agrees with several recent guests that gold and silver have seen their lows - selloffs present buying opportunities.

The yearlong trading range in US equities includes wide swings of 2,000 points in the Dow Jones Industrials.

The Eurozone is grappling with Grexit issues, which is stifling economic growth.

Our guest assures listeners that both domestic and EU equities markets will likely rebound from current levels.

US stocks could reach new zeniths this year.

The technical position of crude oil continues to improve.

A strongly bullish head and shoulders pattern formation suggests much higher prices for the energy sector in 2016.
---
Chris Waltzek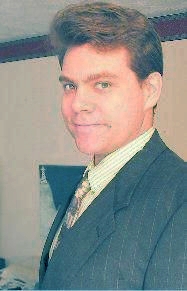 Contact Host:
---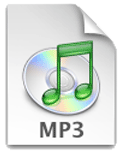 Highest Quality Download:

Right Click Above and "Save Target As..." to download. To learn more about software needed to play the above formats, please visit the FAQ.
---
1-206-666-5370