David Morgan & Bill Murphy


---
---
Summary
Bill Murphy from GATA.org returns to the show with his latest insights on the PMs sector.

Gold is off to the best start in a decade, while more than 10 major mining companies have doubled in value.

In the first quarter, about 1,100 fund managers including billionaire George Soros bought more than 78 million shares of Barrick Gold Corp (ABX).

Hedge fund legend, Stanley Druckenmiller continues to add gold to the portfolio following record QE by monetary policymakers in Japan, EU, and the US.

Druckenmiller bought 1.8 million shares in Barrick (ABX), which has gained over 100% this year.

Several of his colleagues concur, noting that gold does not carry negative interest rates.

The move by Soros and others to own Barrick, suggests that major players who sold at the top are finally returning to the market.

Since the big players cannot purchase smaller companies without putting the price up on themselves, smaller cap miners could benefit from the theme.

Bill Murphy notes that when silver closes solidly above $18.50, a return trip to $50 is inevitable.
David Morgan a.k.a. "The Silver Investor" from the Morgan Report

gives a detailed overview of current silver market conditions.

Our guest adds must hear information to the Silver Majestic story, where the CEO was contacted by a large electronics manufacturer seeking silver supply.

The PMs bottom could be in place, due in part to a slow motion global economic implosion.

The silver market will likely build up momentum through higher highs and higher lows.

Silver aficionados will delight in our guest's prediction of a 2011 style, exponential climb in silver price, culminating with much higher than $50.

T

he mining shares sharp advance is de facto evidence of higher bullion prices to come.

David Morgan suggests building a solid bullion position in a diversified investment portfolio, followed by the addition of paper PMs assets.

The tipping point will likely occur once investors lose confidence in the global reserve currency, which will direct massive inflows from all currencies worldwide.

Unlike the 1980's PMs zenith, inflation and rates remain at record low levels, suggesting huge upside potential.
---
Chris Waltzek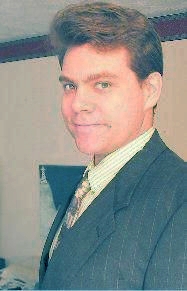 Contact Host:
---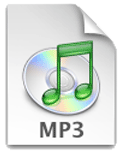 Highest Quality Download:

Right Click Above and "Save Target As..." to download. To learn more about software needed to play the above formats, please visit the FAQ.
---
1-206-666-5370
---