Robert Kiyosaki & Dr. Stephen Leeb
---
---
Summary
Ultimately, gold will be recognized as the only reliable money, which is why every investment portfolio must include the yellow metal and or PMs shares.

Gold could soar more than 8 fold from current levels, to $5,000-$10,000+ per ounce amid a conflagration of global economic challenges.

Silver could outperform gold, climbing well into the triple digits.

The duo agree that crude oil prices likely found a bottom at $28, subsequently doubled and "full throttle demand by oil producers" was unable to cap the price.

The recent 100% advance may represent just the beginning in a multiyear bull market.

A key component of the increasing oil demand / price, stems from China, which is opening oil exchanges to unify control of the Eastern oil supply.

With global demographic trends implying a several fold increase in the population, demand for crude oil will explode.

The price implications extend to silver, amid peak production, according to a GFMS report.

There are only 30 swimming pools worth of silver in the entire world.

China has hundreds of nuclear reactors planned for construction - the demand for uranium could ignite a new uranium rush.

Robert Kiyoaski, America's 'Rich Dad' returns to the show - he just added $1 million of gold to his Fort Knox sized stockpile.

The discussion includes comments from the former Fed Chairman, Alan Greenspan, who noted the US could face martial law.

The $700 million to $3 trillion spent to bailout the US financial system in 2008-2009 Credit Crisis was sufficient to payoff the mortgage debt.

Our guest refers to the system as a kleptocracy, which takes from the poor and gives to the wealthy, a reverse Robin Hood system.

Robert Kiyosaki underscores how the "Magic of compound interest," no longer works, when rates are near or below zero.
---
Chris Waltzek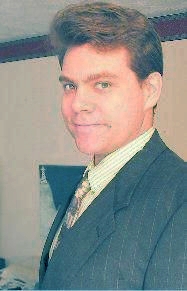 Contact Host:
---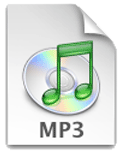 Highest Quality Download:

Right Click Above and "Save Target As..." to download. To learn more about software needed to play the above formats, please visit the FAQ.
---
1-206-666-5370