---
Alpha Stocks &
Bitcoin Newsletter
---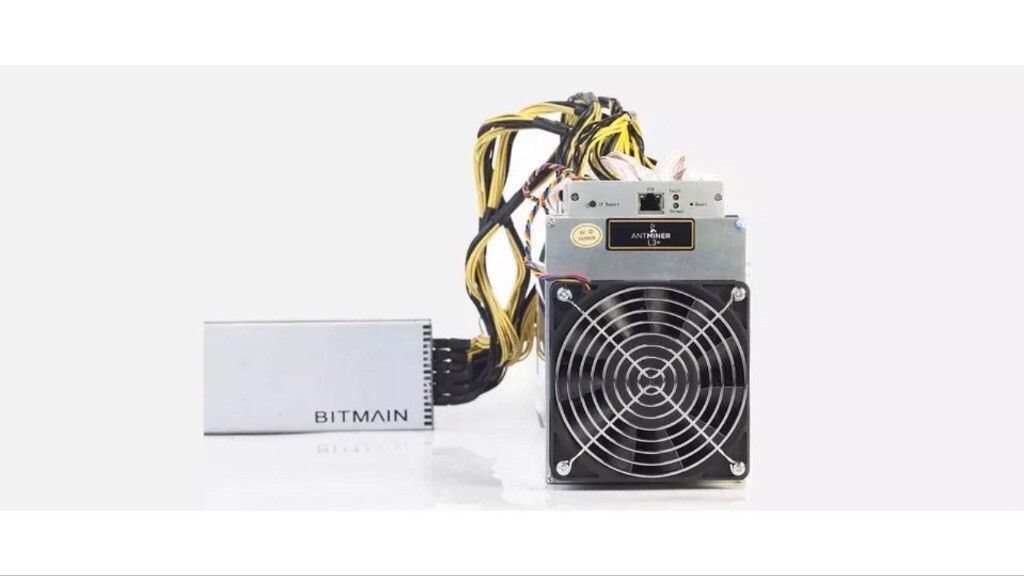 Bitcoin Donations / Payments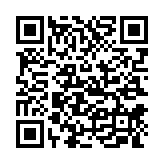 142m3N7vAxQfMi39gJt29MFHcsFQSNYGjS
---
The unique gold-backed cryptocurrency arrangement intends to usher in an entirely new global monetary system.

The Kinesis offering unites the key aspects of the monetary world into a single, simple to adopt currency with gold safety, blockchain decentralization, anonymity, and yields.

Customers who deposit cash or bullion are eligible to earn one of three types.

Yield ranges up to 8% in some cases, indefinably.

Andrew Maguire notes the project involves zero paper money schemes, instead a purely digital based and LBMA approved T1 asset emerges via the Bank of International Settlements.

This interview is presented as informational content and must not be construed as investment advice - crowdsales are speculative / risky in nature, individual due diligence is strongly encouraged.
Lior Gantz of Wealth Research Group makes his show debut with his insights on Bitcoin, Altcoins and the PMs.

The former money manager / entrepreneur is an avid silver aficionado who survived the Dot Bomb crash like tens of millions of investors.

The ordeal taught him to adopt a Warren Buffett-like investing approach, which lead him to silver / commodities / China stocks and spectacular results.

Our guest cites the work of "Mr. Silver" First Majestic Silver (AG) CEO, Keith Neumeyer with his $100+ silver price forecast and that of and Amir Adnani.

US shares are in the process of forming a key bull market zenith.

The guest / host also agree that the market capitalization of the entire cryptocurrency arena could increase 5-10 fold, soaring to $3-5 trillion in the coming years.

Investors are advised not to confuse cryptocurrencies and blockchain based new technologies; many of the overlooked "cryptos" are actually intriguing tech companies.

Lior advises listeners in the US to pursue careers / jobs in sectors insulated from outsourcing, such as repair techs, high tech jobs, etc..

The duo call for fireworks in the junior mining sector, noting one candidate of top CEO Amir Adnani and his Goldmining Inc. (GOLD).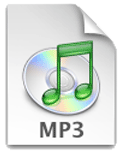 Mp3 High Quality Download

Right click above & "Save Target As..." to download. To learn more about software needed to play the above formats, please visit the FAQ.
---

100% Guaranteed, Zero Data Loss, Insured Shipping.

Is your dusty hard drive hiding digital gold?

Having issues with a legacy Bitcoin wallet (pre-Core)?

No charge unless BTC is found - only a 10% fee..

40% less than our competitors.

Dave says,

"Thank you Chris - you'll get a gift..." $3,000 BTG recovery!

RECOVER your BTC! - NBR specializes in Bitcoin recovery by extracting your private key into a new wallet to recover your BTC. 100% Guaranteed, Zero Data Loss, Insured. No charge unless BTC is found and only a 10% fee, 40% lower than our competitors. Send email inquires for an estimate. gsr@hughes.net