March 2nd, 2018
Featured Guests
Ralph Acampora & Arch Crawford
---
Please Listen Here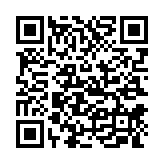 142m3N7vAxQfMi39gJt29MFHcsFQSNYGjS
---
Top Wall Street Chartered Technical Analyst (CTA), Ralph Acampora of Altaira Wealth Management, revered as "A Professor of Technical Analysis," returns.

Investors grew complacent amid arguably the greatest stock bull market in history, illustrated by few if any typical reactions.

Our guest advises investors to ignore the recent uptick in volatility - US shares are fairly priced and likely to set records in 2018.

Although less than half of hedge fund managers have 5 years of market experience, suggesting that few money managers experienced the serious bear market in US equities.

Ralph Acampora discounts the threat of a 20-30% decline in US shares. Our guest also pooh-poohs the risk of interest rate hikes.

Not until rates climb to 5% should analysts sound the alarm. According to one media report, the 30 year US Treasury actually outperformed US shares just slightly.

The US bond market could experience a profound reaction as soon as 2018 due to expected FED rate hikes.

The recent tariffs on US trading partners may not pose a major threat to share prices.

Ralph Acampora notes the encouraging price action in the long-term charts of Micron

(MU)

and Intel

(INTC)

, the host adds GPU manufacturer Nvidia

(NVDA)

.

Listeners / readers are encouraged to sign up for to his free Twitter account with and active subscriber base of 26,000+.
Arch Crawford, head of Crawford Perspectives, outlines his technical vantage point on Bitcoin, US shares, gold, silver and related indexes.

Due in large part to the ominous technical condition of the US Greenback, our guest expects the world's reserve currency to continue to decline.

The market could be entering free fall amid an ominous inverse golden cross, where the shorter term 50 week MA crosses below the longer 200 week MA.

Consequently, gold, silver, Bitcoin, Altcoins, cryptos, commodities, WTIC and related shares should enter a profitable bull market.

According to the Keiser report, JP Morgan has accumulated approximately 140 million ounces of silver.

The Keiser report suggests that the investment bank is hoarding silver in anticipation of an epic price advance.

Russia's new national silver stockpile of 70 pounds silver bars, stacked in enormous piles amounts to perhaps $70 million in value (figure 1.1.).

With the gold to silver ratio extended to extremes, nearing an all-time record of 80:1, one gold coin purchases nearly a 100 oz silver bar.

The stat. suggests fire-sale AG prices. Case in point, silver could climb from $17 to $70 for lucky silver lottery ticket holders.

The current Bitcoin prediction implies a run to $40,000, via Fibonacci projection, assuming that the $5,700-$8,000 support level holds over the coming months, which interesting coincides perfectly with top crypto investor, Mike Novogratz's 2018 Bitcoin target (figure 1.1.).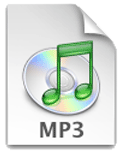 Mp3 High Quality Download

Right click above & "Save Target As..." to download. To learn more about software needed to play the above formats, please visit the FAQ.

Alpha Stocks &
Bitcoin Newsletter
---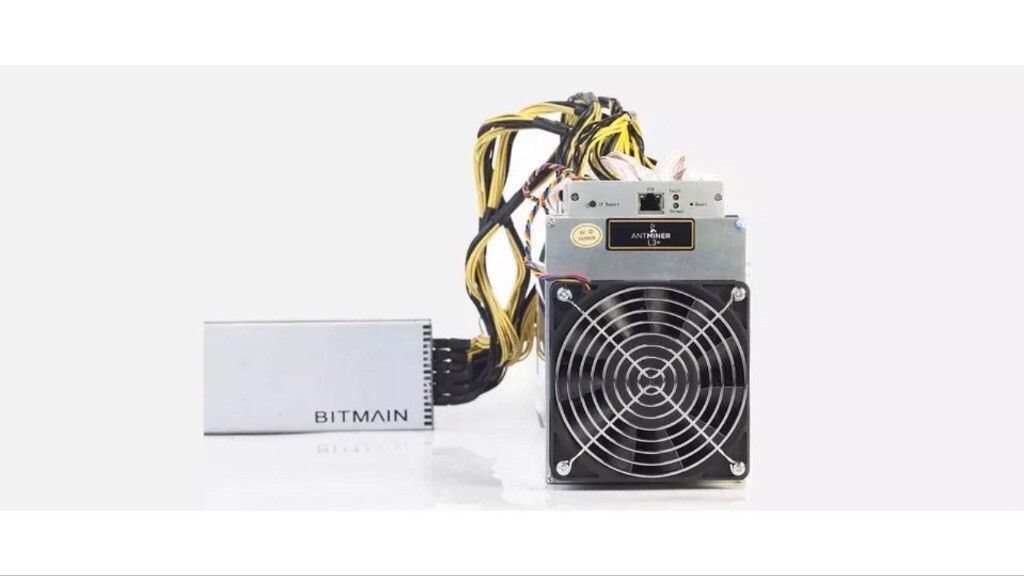 100% Guaranteed, Zero Data Loss, Insured Shipping.

Is your dusty hard drive hiding digital gold?

Having issues with a legacy Bitcoin wallet (pre-Core)?

No charge unless BTC is found - only a 10% fee..

40% less than our competitors.

Dave says,

"Thank you Chris - you'll get a gift..." $3,000 BTG recovery!

RECOVER your BTC! - NBR specializes in Bitcoin recovery by extracting your private key into a new wallet to recover your BTC. 100% Guaranteed, Zero Data Loss, Insured. No charge unless BTC is found and only a 10% fee, 40% lower than our competitors. Send email inquires for an estimate. gsr@hughes.net